producer beat beats instrumentals mix mastering hip hop pop rnb music production rock rap trap electronica buy singer artist wellmein production

24/7 Support
1 Commercial Use
24bit 48KHz *WAV file
Distribution Limit - 5,000 copies
Master Track
24/7 Support
2 Commercial Uses
24bit 48KHz *WAV file
Distribution Limit - 10,000 copies
Master Track
24/7 Support
2 Commercial Uses
24bit 48KHz *WAV file
Distribution Limit - 20,000
Trackout Stem
24/7 Support
Unlimited Comercial Use
24bit 48KHz *WAV file
Full Rights
Trackout Stem
Aftermarket
We've got loads of unarranged projects of various genres!
Contact us for Custom Beats!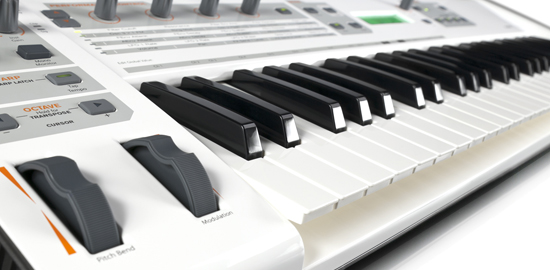 Custom Beat
Wellmein Production Team will try to create the Instrumental you need.
Any Genres & Styles.
CONTACT Us below to Order a Custom Beat.
We would be happy to recieve any information and directions that will help Us to make your wishes come true.